Marc Biedermann was laying down a monstrous track for an as of yet, un-released, Blind Illusion album, recorded and
mastered at Hyde Street where manager of Blue Öyster Cult, Sandy Pearlman, overheard. Pearlman on the spot,
went over, introduced himself, and invited Biedermann to be in the Guitar Orchestra of Imaginos.

"In high school, I met Kirk Hammett.
He was a burnout dude with thick, Coke-bottle glasses..."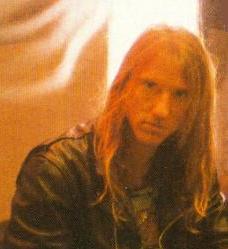 "Then I met this guy, Marc Biedermann ,
who was the hottest guitar player around..."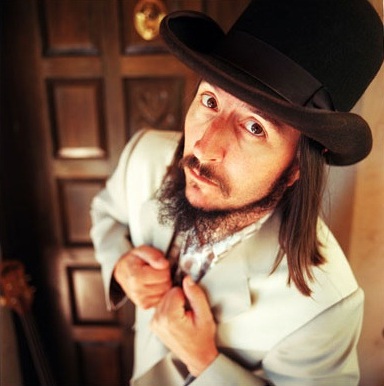 -- Les Claypool , Primus

Rancho Liquors, El Sobrante, California
This place is still the old, wild, wild, West. Not only because of the good old boys who all hang out here,
but the wall has vintage Western murals, and the natural oak back bar is even carved with images expertly
created by Western saddle tooling technique. Up here in the hills, bordering between the edge of civilization,
(if you can actually refer to Richmond as civilized) and the rolling hills of Wildcat Canyon, you kind of get the
feeling that almost anything goes. Especially when The Ghost Kings play.
At this high altitude, the air is a bit thinner, and the temperature can get a bit chilly, same as the desert at night.
Just don't go starting any campfires out in the parking lot, okay?